Client: Superhumanoids & Innovative Leisure
Album: "Exhibitionists"
Packaging: Standard 12-inch record jacket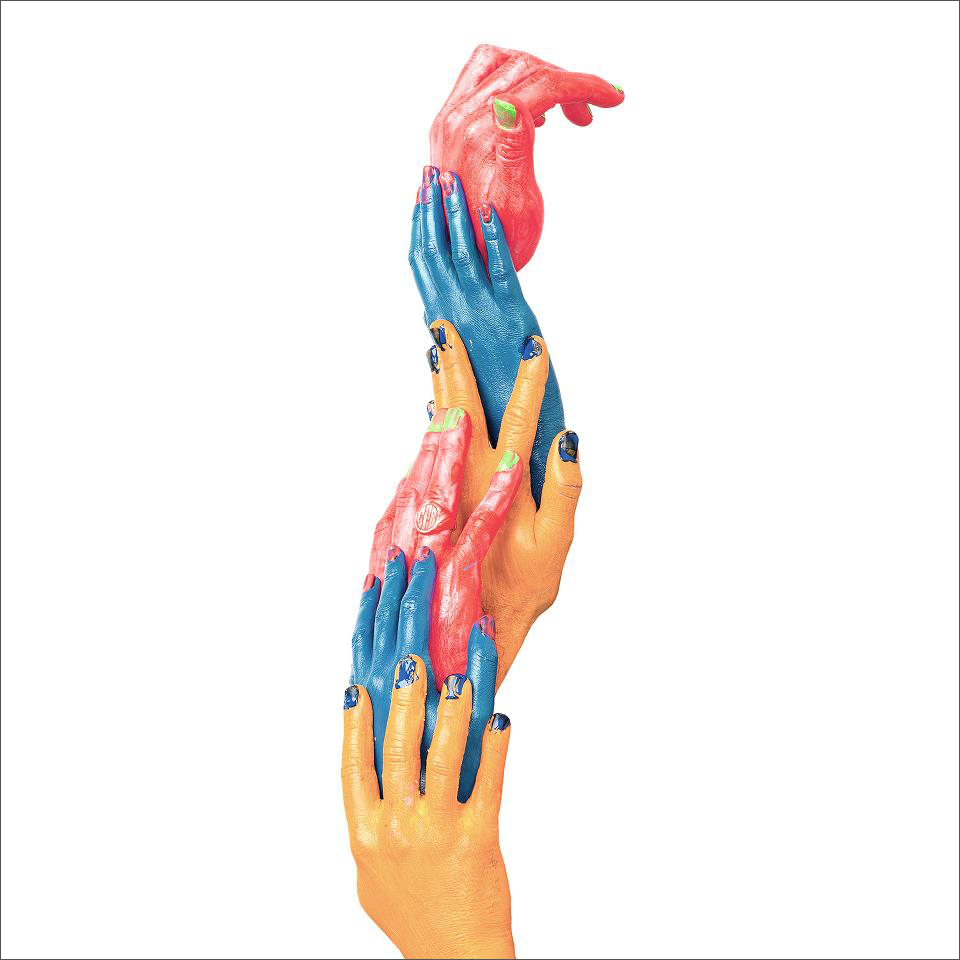 DoradoPkg has been a fan of Superhumanoids ever since printing their 2010 debut EP, Urgency.
Check out the cover art for Exhibitionists, also printed at DoradoPkg… We can't wait to get our hands (see what we did there?) on the full release, out this July via Innovative Leisure. Printed as a standard 12-inch, we love the dynamic colors of the album cover, designed by Hassan Rahim with photography by Nick Walker.
More info available here!