Client: SQE Music
Artist: The Faint
Project: "Doom Abuse"
Packaging: 12-inch Gatefold Record Jacket with Printed Inner-Sleeve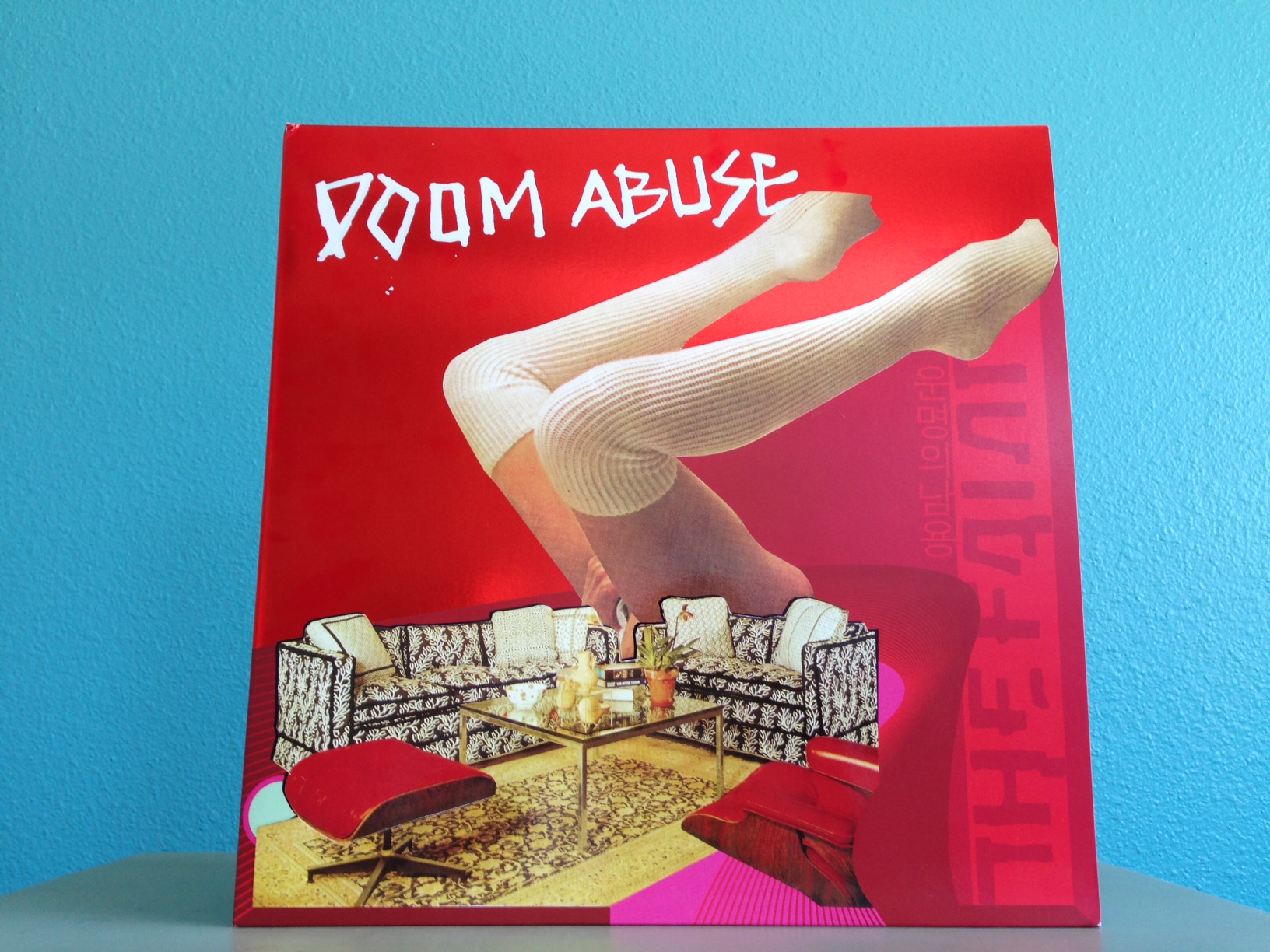 We had a blast working on this project from SQE Music. The first release from The Faint since 2008, Doom Abuse is a Direct-to-Board, 12-inch Gatefold Record Jacket with a variety of special modifications. Dapose, the band's guitarist, is also a talented art director and the brains behind this amazing album cover.
In order to make his design for this Deluxe Album Cover really pop, DoradoPkg used foil stamping on roughly half of the front cover in a rich red. Elements on both the front and back cover (like the sofa, legs, bookshelves and fingers) were printed with a spot UV coating. This lends a bit of shine to certain elements, almost creating a layered, 3-D effect. The art inside of the Gatefold was printed matte, accentuating some sepia and gray tones.
Check out additional photos below and be sure to pick up your copy on April 8th!