Posted by DoradoPKG on Oct 3rd 2013
Here at Dorado, we love our album covers. They are all incredible art forms with a story behind each one, but what about the art on the vinyl records themselves? We never heard of this before until we read this article from Twisted Sifter on Daniel Edlen, an artist know for his series of vinyl artworks.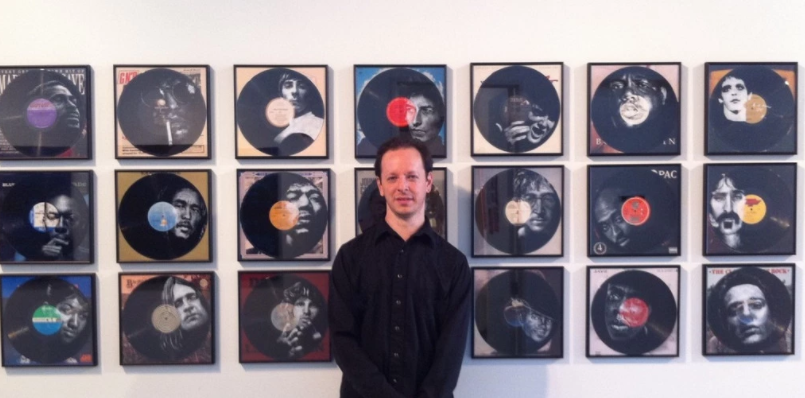 Photo via twistedsifter.com
Check out some of his artwork and read the article by clicking here!